The Abby Hatcher Theme Song will begin!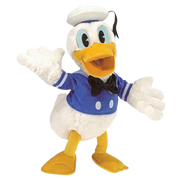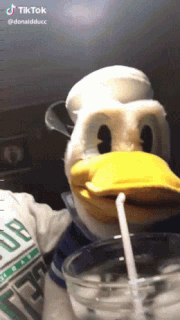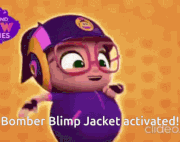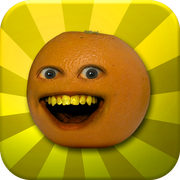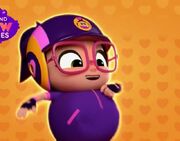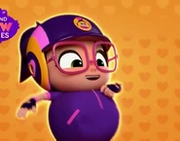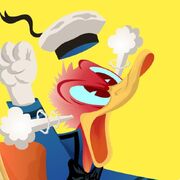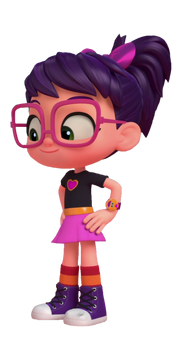 This is the main theme song to Abby Hatcher. It is sung at the beginning of every episode, and is performed by Abby herself.
The song is performed in the key of F major.
Lyrics
Season 1
Catching Fuzzlies
To give them hugs
They're soft and cuddly
Like my best pal, Bozzly!
Don't worry, Fuzzlies
You're safe when we're together
You know we're gonna be
Friends forever!
Abby Hatcher, Fuzzly Catcher
Abby Hatcher, Fuzzly Catcher
Hold my hand, let's find adventure
Abby Hatcher, Fuzzly Catcher
Open up your arms
And catch a hug
(Giggles)
Season 2
Starting in Season 2, the theme song was heavilly edited:
The opening shot of Abby standing outside the hotel was altered; instead of standing to the left of the hotel, she stands in the middle of it, and the Fuzzlies gather around her.
The scene of Abby sliding through the hotel lobby was reanimated, and the camera zooms in on her as she hugs Bozzly. The scene of Abby gearing up and riding her bike with Bozzly is also reshot.
The bedroom scene comes before the shot of Abby gearing up, and the Fuzzlies stand in a line instead of coming out of nowhere before hugging her.
New scenes are added: a scene of Abby rescuing Teeny Terry at the park before the Fuzzlies join her, and Miranda and Lex accidentally letting Mo and Bo roll downhill in a kart before Abby jumps and saves them.
Grumbles has been added to the scene where Abby and the Fuzzlies skip hand in hand.
In the final scene where the Fuzzlies hug Abby on the rooftop, Grumbles and the Peepers join in the hugging.
The show's logo has been updated with more vibrant coloring. There is also no longer a shadow at the bottom.
Abby: Meet the Fuzzlies
My monster buddies
Each one is different
And they're all so cuddly!
Fuzzly trouble
Can't delay
To the rescue
Save the day!
Abby Hatcher's here to help you
Fuzzlies: Abby Hatcher, she's our hero
Abby: Hold my hand, let's find adventure
Fuzzlies: Abby Hatcher, friends forever
Abby, Fuzzlies: Open up your arms
For Fuzzly hugs
Abby: (Giggles)
Gallery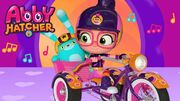 Season 1
Season 2