The Day Of Wild For Wai Po
Wai Po's Wild Day
Season 1, Episode 23b
US Airdate
November 10, 2019
Canada Airdate
July 21, 2019
Production code
124b
Character focus
Wai Po
Fuzzly Spotter location
Mo and Bo in Abby's bedroom
Episode guide
Previous
Shape of Grumbles
Next
Abby Loses Elvin
The Day Of Wild For Wai Po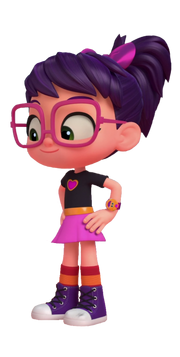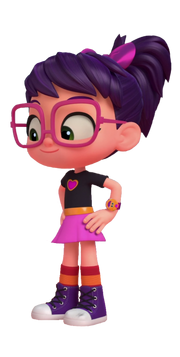 is the second half of the twenty-third episode in Season 1 of Abby Hatcher.
Summary
Abby and the Fuzzlies take Wai Po out on a day of Fuzzly fun and adventure.
Transcript
For a full transcript of "Wai Po's Wild Day", click here.
Song
Gallery

Click here to view the gallery If You wan't for Wai Po's Wild Day.
Trivia
Goofs
Cast
References